Clients
From Haida Gwaii to Moncton
PEACHLAND
Peachland is a small community of about 5,000 people, set into the hills overlooking Okanagan Lake and with a fantastic downtown area right on the water. Vann Struth Consulting Group was commissioned to project the impact of several major planned developments in the area.
Relying on a detailed demographic analysis, we examined what this level of growth would mean to Peachland's municipal finances, employment, retail market and community. The report and executive summary have been released by the District of Peachland here. The local Peachland News provided a good summary of the results here.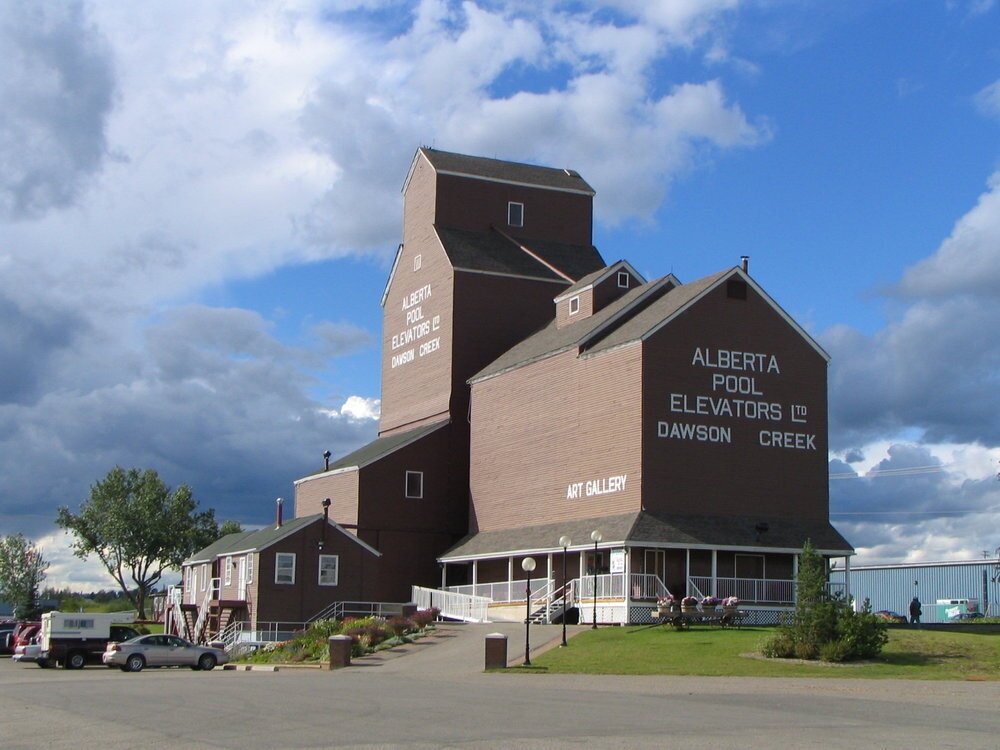 DAWSON CREEK
The creation of an updated economic development strategy for Dawson Creek involved visioning workshops with City Council, consultation with local industry groups and business leaders, a well-received community survey, and a detailed assessment of priority initiatives and investment targets for the community.
QUESNEL
The City of Quesnel had a long-standing policy of expanding its borders into the surrounding rural areas. As part of of an update to its Official Community Plan, Vann Struth Consulting Group conducted a financial analysis of this policy.
The analysis required detailed projections of all relevant municipal revenues, operating expenditures, and long-term capital investments and liabilities.
The conclusion was clear - the City of Quesnel would be in a worse financial position by expanding, and the City's policy of rural annexation was removed from the updated Official Community Plan.
POWELL RIVER
This project required projections of future growth in population, employment, and land demand in the Powell River Regional District, in support of long-term land use and services planning.
Our approach was to create an integrated model of all aspects of community development, including projected employment growth in key industries, changing population demographics, future patterns of migration, growing demand for recreational homes, and current and projected development densities.
All parts of the analysis were fully integrated into a spreadsheet-based model so that changes in any of the assumptions would affect all other parts of the model. Jamie Vann Struth presented the results at a joint planning session of municipal, regional and First Nations politicians and senior staff in March 2010. The final report is here [0.5 MB].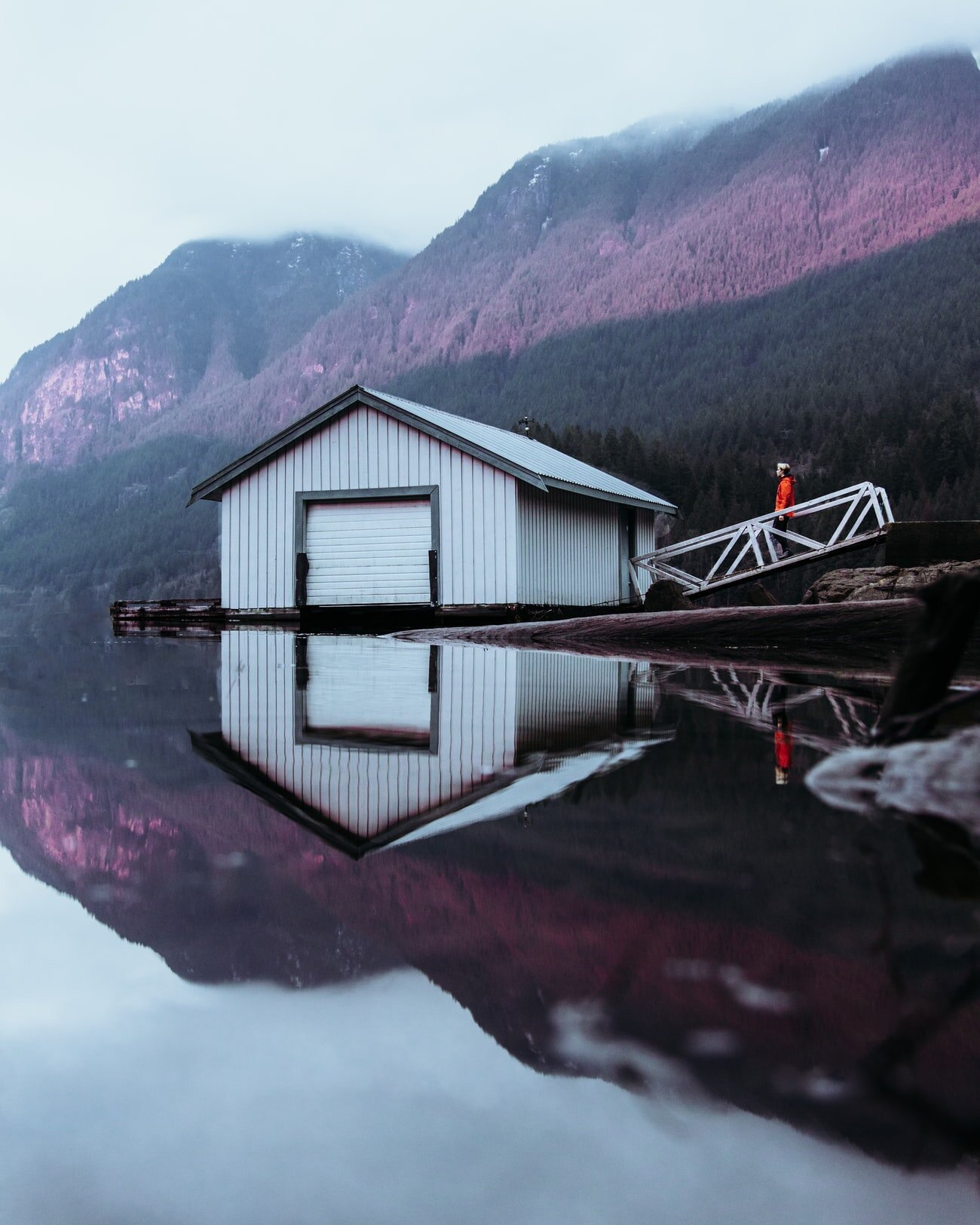 ANMORE
Vann Struth Consulting Group was retained to prepare a Financial Sustainability Plan in support of an update of the Village of Anmore's Official Community Plan (OCP).
The study included the development of a fully integrated model of Village costs and revenues that was used to analyze the financial implications of alternative development scenarios being considered for the OCP.
Outcomes included a series of recommendations for development options that are more financially sustainable, as well as other recommended actions for improving the Village's long-term financial outlook.
TOWNSHIP OF LANGLEY
In 2018, the Township of Langley commissioned Vann Struth Consulting Group to conduct a detailed analysis of relevant economic trends and competitive issues for their updated Economic Development Strategy.
The analysis featured an extensive benchmarking exercise comparing Langley to neighbouring municipalities in Metro Vancouver, as well as similarly-positioned communities within other metropolitan areas across Canada.